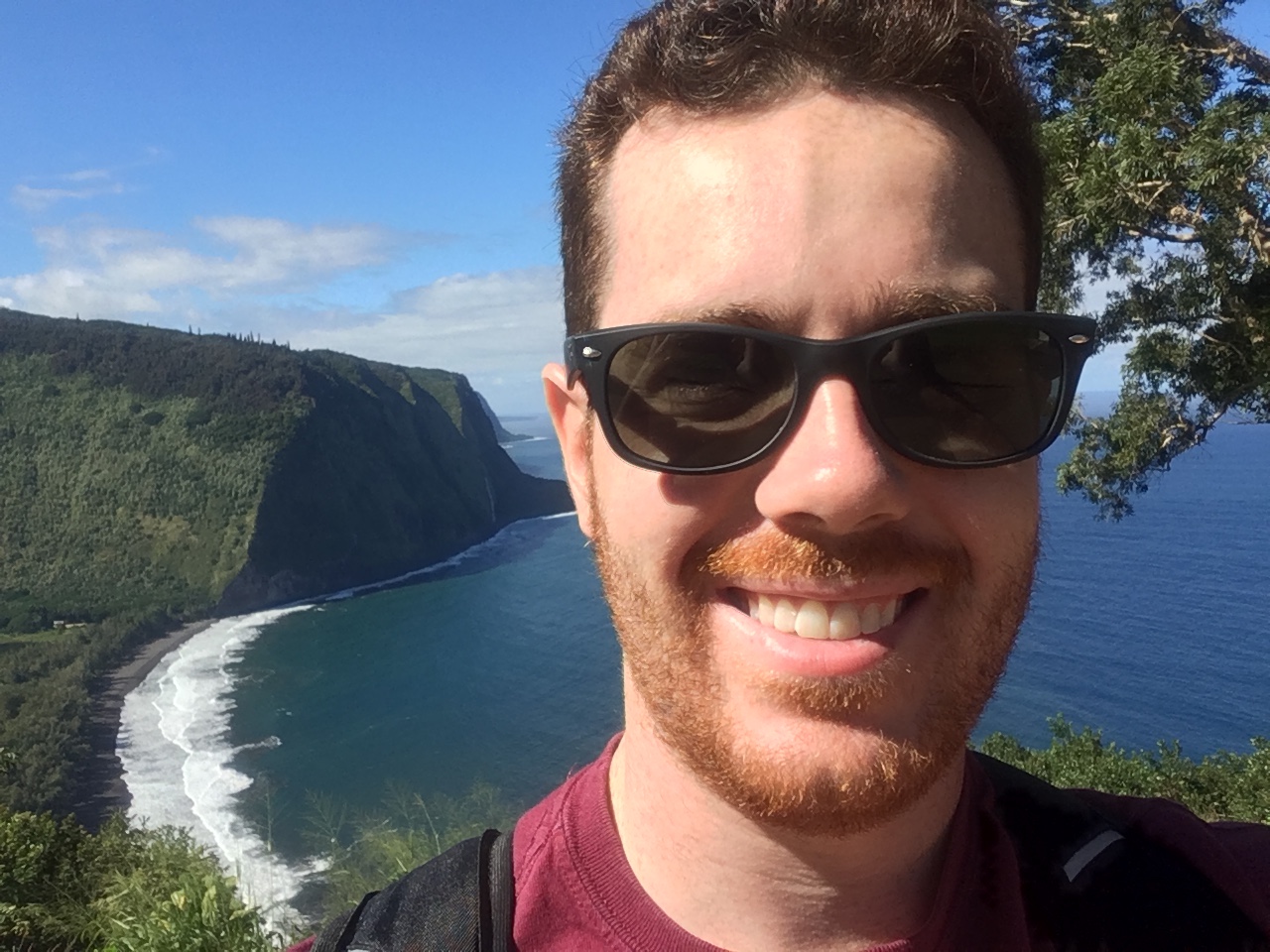 HI THERE!!
I'm Jon and this is my website! Here's my Github and here's my resume.
Here's a list of my more noteworthy posts:
Welp, I finally took the Kubernetes (K8s) dive. This post is basically going to be my "lab notes" from the experience, so don't expect too much expository prose.
If you're just browsing around, I've included a few sections along the top to help show what I've gotten up to over the years:
Posts: all my posts chronologically ordered. Many of these are just snippets I've decided to write up, others are small hacking projects I've documented for posterity's sake. Here are my posts organized by tags.
Publications: papers from my Ph.D. days (mostly about galaxies, exploding stars, and black holes).
APIs: neat APIs I've built to showcase small tinkering projects..
Feel free to take a look around, email me with questions (brojonat on most platforms).